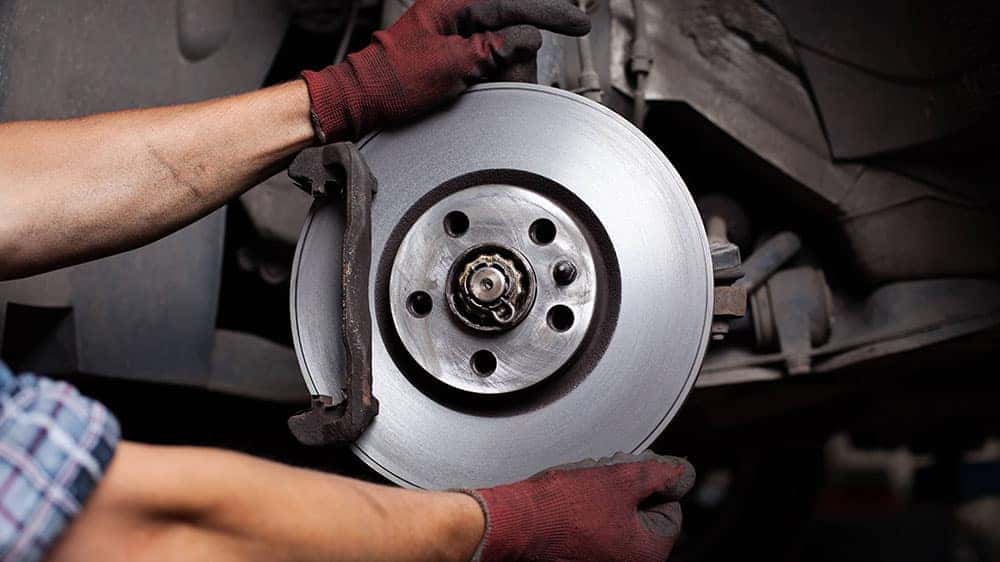 Why Buy Parts from Us?
Ultimately, choosing the right part is essential to the longevity of your Ford. That's why we use genuine OEM parts to get the job done right the first time. Choosing OEM parts means you'll get:
Quality Assurance
Durability
Reliability
Compatibility
Peace-of-mind
Ford stands by the products it makes, which means that genuine Ford parts are held to the highest standards. Let us take care of your car, and we can guarantee that the parts we use are the highest quality, will last much longer than aftermarket parts, can be acquired easily, and will work with your vehicle the first time, every time.
Additionally, our trained Ford technicians have the capability and skill to locate, provide guidance, and install these parts quickly, efficiently, and professionally. With all this in mind, why would you choose any place else to get your parts?
Get in Touch with Beach Ford
Let Beach Ford take care of your automotive needs with ease! Contact our Parts Department today, and drive home happy in the knowledge that your Ford has been taken care of. We're available to help Monday-Saturday with any of your vehicular issues!