The History of the Iconic Ford Police Car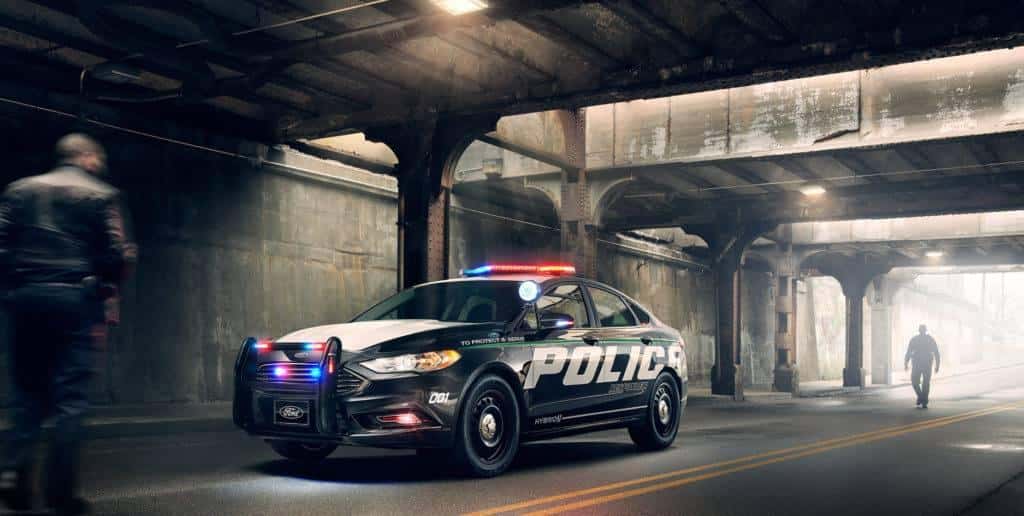 Ford has long been known as a provider of squad cars for police stations across the United States, and the automaker has extensive background producing such models. In fact, before Ford released its first special police package, purpose-built police cars were not on the streets. Learn more about the history of the iconic Ford police car before getting behind the wheel of a current Ford model at Beach Ford.
A Brief History
In 1919, the Ford Model T Police Truck became the first to be officially utilized by police departments across the country. The departments added equipment of their own for their specific needs. But because squad cars at the time were hardly different from civilian models, there wasn't a market for the product until much later.
By 1950, Ford seized an opportunity in the post-World War II era as police fleets quickly expanded. The market-special, black-and-white sedan introduced that year by Ford boasted improved handling, plenty of room in the trunk, and excellent fuel efficiency. Moving forward, popular choices for police departments included the Mainline base-level model, along with the Fairlane and Custom, depending on the luxury and style desired by police departments.
Additional Ford Police Models
Ford introduced many police vehicles over the years, including the following models:
Ford Galaxie: This large Ford model featured enhanced V8 power. The Galaxie was the model driven by Andy Griffith.
Ford Torinos/Custom: By the 1970s, the Ford Torino became a staple in police force's lineups, as did the Ford Custom 500. The latter had an engine series that generated more power, which in turn proved more reliable.
Ford Mustang Pursuit Car/Ford Fairmont: Smaller, more efficient police vehicles came about with the introduction of the Ford Fox platform, which included the Ford Fairmont and the Ford Mustang SSP for highway patrols. There were nearly 15,000 Mustang units produced between 1982 and the early 1990s.
Ford LTD Crown Victoria: The introduction of this model in 1983 boasted a redesigned exterior and electronic fuel injection in the engine.
Ford P71 Police Interceptor: This large police-oriented model featured rear-wheel drive, a 4.6L V8, and beefy shock absorbers. The second generation came about in 1998 with a redesign.
Ford Taurus Police Package: A slotted grille sets the Ford Taurus police package apart, but the Ford Explorer and Expedition SSV models became more popular among police forces and federal agencies.
Other automakers have competed with Ford, but this long-standing history proves Ford has dominated the market for decades. In 2012, a Ford Police Interceptor was revealed, meaning the automaker remains competitive in the field.
Learn More About Ford's Latest Models
While you may not be able to take a joy ride in a Ford police car, there are plenty of new Ford options on sale at Beach Ford for you to explore. Contact the dealership to arrange a test drive today!