2018 Ford F-150 vs. 2018 GMC Sierra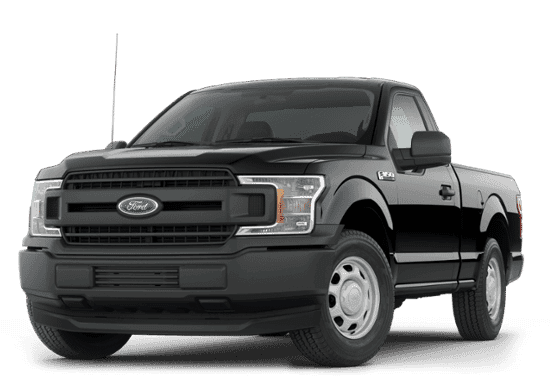 2018 Ford F-150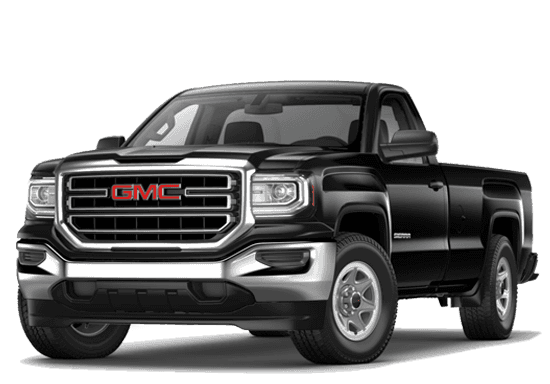 2018 GMC Sierra 1500
One of the most popular pickup trucks ever released, the Ford F-150 is back for the 2018 model year at Beach Ford for Conway, Florence, Murrell's Inlet, and Myrtle Beach drivers. If you're still not convinced and considering other trucks like the 2018 GMC Sierra, you'll find the Ford F-150 starts at a lower price and offers more comfort to drivers. Let's take a closer look.
Price
The GMC Sierra is often considered more of a luxury truck, but it's starting trim is essentially just a stripped down work truck for $28,705 MSRP. In comparison, the 2017 Ford F-150 begins at $27, 380. That may not seem like a huge difference, but I think we'd all rather keep the $1300 in the bank.
Driving Comfort
While pickup trucks are great for their utility and performance, some of them can be really unpleasant to ride in for a long period of time. Edmunds.com says the GMC Sierra is "not class-leading" and that "small, fast impacts can be jarring." In comparison, they praise the Ford F-150: "the front and rear seats both provide appropriate support and all-day comfort, and the cabin environment is quiet and calm."
Driving Visibility
Behind the wheel of a truck, you expect a clear view of the road around you. Edmunds.com only gives the GMC three stars commenting on the small side mirrors. For a better experience, the Ford F-150 was rated five stars for visibility with perfect marks for front and side visibility. The available surround-view camera for the Ford F-150 gives you total visibility for any situation, too.
Experience the 2018 Ford F-150 at Beach Ford
Curious how the F-150 compares to other Ford truck models?
With better comfort, visibility, and a lower starting price, we think the 2018 Ford F-150 is the better buy. Myrtle Beach drivers can find this new Ford truck available today at 851 Jason Boulevard. We want to see you soon for a test drive!