The 2017 Ford F-150's Tough Performance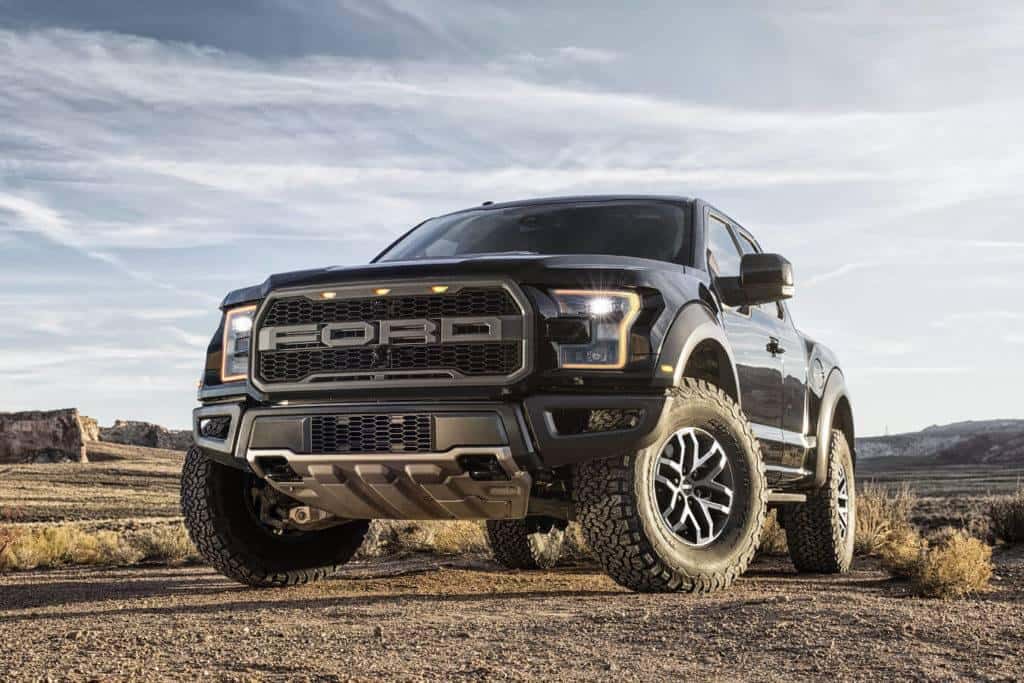 Although the 2017 Ford F-150 is classified as a light-duty pickup truck, its performance suggests otherwise. This truck boasts impressive towing and payload capacities, and there's one model in the lineup that promises off-road prowess. Discover what's under the hood and what the 2017 Ford F-150 is capable of accomplishing, and then experience its tough performance for yourself at Beach Ford.
Engines
The most significant contributor to a pickup truck's performance is what propels it forward, and the 2017 Ford F-150 has a variety of powertrains available so that you can customize your performance as you see fit. Starting off the lineup is a 3.5L V6 putting out 282 hp and 253 lb-ft of torque.
Next up is a turbocharged 2.7L V6 making 325 hp and 375 lb-ft of torque, followed by a 5.0L V8 generating a balanced 385 hp and 387 lb-ft of torque.
Rounding out the engine lineup is a turbocharged 3.5L V6 churning out 375 hp and 470 lb-ft of torque via a 10-speed automatic transmission. Whichever powertrain you select, your guaranteed confident performance from your F-150.
Utility
The way you equip your 2017 Ford F-150 greatly influences how much you're able to tow. For example, an F-150 pickup with the 5.0L V8, a crew cab setup, and a 4×4 drivetrain has the capacity to tow approximately 8,900 pounds. This figure tops out at 10,800 pounds when properly equipped.
Performance Features
In addition to the array of engines and configurations available to you, there are many performance-oriented features on offer across the 2017 Ford F-150 lineup. Some examples of those are:
Trailer sway control
Pre-wired trailer connections
Available trailer hitch
Rear parking sensors
Blind spot monitoring
Of course, when you opt for the F-150 Raptor, performance is entirely the focus. It comes with a specially tuned turbocharged 3.5L engine that pushes out 450 hp and 510 lb-ft of torque. It also has a reinforced frame, a different 4×4 system, an enhanced suspension, skid plates, upgraded off-road tires, and much more.
Learn More About the 2017 Ford F-150
Performance is only one piece of the 2017 Ford F-150 puzzle. Find out more about this light-duty pickup truck at Beach Ford, where we have a variety of F-150 models in stock. Contact our team to schedule a visit!