SYNC AppLink – Have you seen what's new?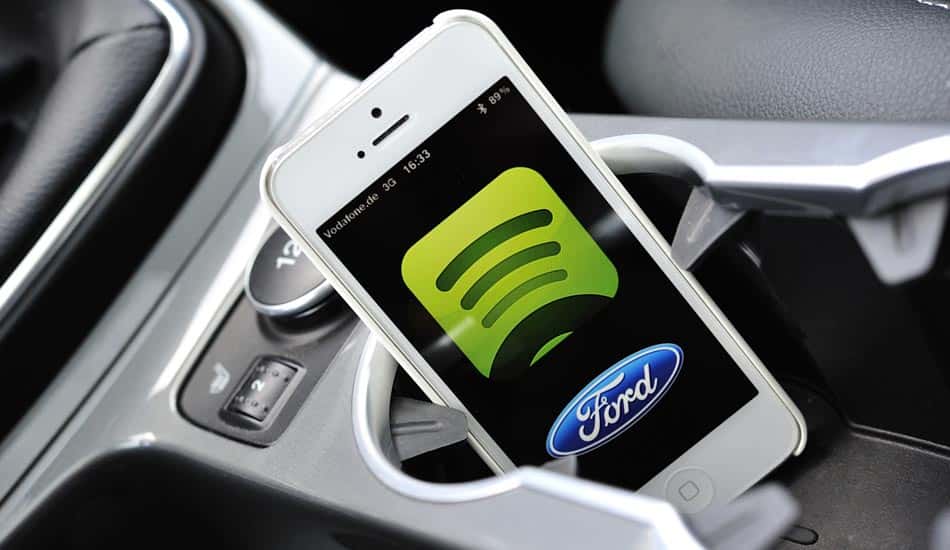 Smartphone owners want immediate access to their apps, wherever they are. SYNC AppLink allows apps downloaded on a smartphone to communicate with the vehicle.
Apps can play though the vehicle sound system and content is shown on the touch screen. A driver can access and control apps though SYNC voice commands and vehicles buttons, including the touchscreen and steering wheel controls. Drivers can also access vehicle data such as GPS and odometer.
Currently, there are dozens of compatible apps available, and many more are being developed and tested for use with SYNC. SYNC AppLink supports the Ford principle that drivers "keep their hands on the wheel and hands on the road." It uses voice activation to build a hands-free link between the driver and their smartphone applications. Compatible apps are downloaded directly to the driver's smartphone from iTunes or GooglePlay. You may already have some installed on your smartphone that already work with the new SYNC 3 system. New apps are being added all the time and a complete catalog is available at owner.ford.com. Other manufacturers require you to download and install special apps to your smartphone that must be "registered" with each app you want to use. With SYNC AppLink, the necessary code already exists within compatible apps on your phone. All you need to do is connect the phone and select Find New Apps! Android phones connect wirelessly through Bluetooth using SYNC AppLink. iPhones require both Bluetooth and USB cable connections.
When you get a chance, take a look at the catalog and find out all the apps that are available to use in your new Ford vehicle. If you have any questions, please come in and we'll show you how it works! Come learn how you can turn your smartphone into agenius phone with Ford's SYNC AppLink!