Best Fleet Value Award from Vincentric
Best Fleet Value
What do we have here? Only some more awards for some fantastic Ford vehicles! Ford named Best Fleet Value!

Vincentric
That's right! Seven Ford vehicles were recently honored with the Vincentric Best Fleet Value in America awards for 2017. Ford doesn't only produce some really great cars, trucks and SUVs for regular individuals. Ford also produces vehicles used in many professional fields like construction and transportation, among many others. These particular awards recognize the vehicles that provide fleet customers with the lowest total cost of ownership. To put it another way, saving money is great for businesses because those added costs aren't passed on to their customers!
Other Awards
Proven winners, Ford's 2017 performers have taken home awards in prior years:
Two Lincoln models, the Lincoln MKZ Hybrid and the Lincoln MKX Premiere, also earned awards.
Life-cycle Cost
In the first place, Vincentric determines the Best Fleet Value based on the cost of a fleet vehicle's total life-cycle. They must meet criteria in eight different categories: fuel, financing, repairs, depreciation, insurance, fees and taxes,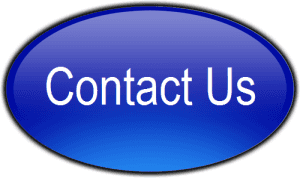 opportunity costs and maintenance. The winning vehicles also have the lowest cost across 28 ownership and mileage scenarios. The scenarios can range from 24 months of ownership and 10,000 miles annually to 60 months and 40,000 miles annually.
Grow Your Business
Interested in learning how Ford can save your business a whole bunch of money? By all means then, give Beach Ford a call today. We can show you how we can help you grow your business without a bunch of hassle. No matter your industry, Beach Ford is ready to help you make the most of your business! Call without delay, get your business moving today!