Ford F-150 Lift Kits vs. F-150 Leveling Kits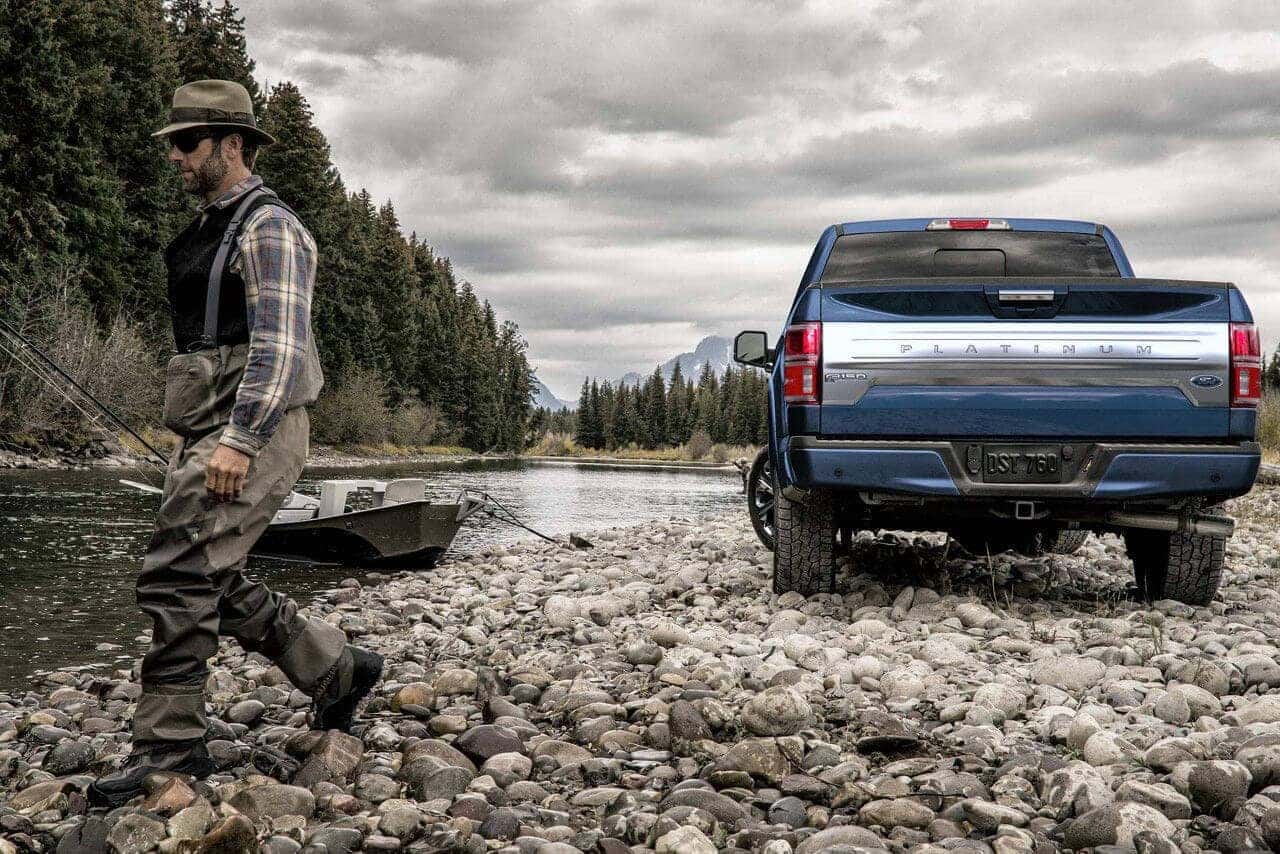 Take advantage of Ford lift and leveling kits at Beach Ford to elevate your Ford F-150 model's handling, heights, and abilities. If you're looking to take your Ford truck off-road, there's a kit for that! Compare leveling vs lifting kits to see which is best for your Murrells Inlet drive at the price you want.
Price & Installation
In general, leveling kits will cost you less than lifting kits. You can expect to pay between $100 and $250, and if you're choosing to lift your truck, it will cost you between $1000 to $4000. You'll also want to factor in professional installation when using a lift or block kit and alignment after. Alternatively, leveling kits can be installed yourself!
Ground Clearance and Quality
Lift and leveling kits are used to give trucks greater ground clearance and make room for larger tires. To accomplish this, you will need to raise the truck's body away from the axles. There are a few key differences between leveling and lifting:
Leveling:

You can lift the front of your F-150 by about 1.5 to 2.5 inches with a front leveling kit. Stock-style stances can be achieved by placing a rear lift block on the rear leaf springs for a small height increase at all four points. You can install slightly larger tires—about 33 inches in diameter.

Leveling kits are best for daily driving, towing, and light off-roading.
Lifting:

One of these kits will raise your F-150's ground clearance at all four corners by 3 to 12 inches, and allow for 35+-inch tires. If off-roading is one of your favorite pastimes, this is the right choice for you.

Lift kits are best for mud, sand, snow, and heavy-duty off-roading.
Explore Your F-150 Lift & Leveling Options at Beach Ford!
When you're ready to take your Florence driving experience to the next level, stop by Beach Ford! Contact us at Beach Ford so we can answer any questions about leveling, lifting, or about new vehicles!
More on the Ford F-150