Discover These Famous Fords of the Silver Screen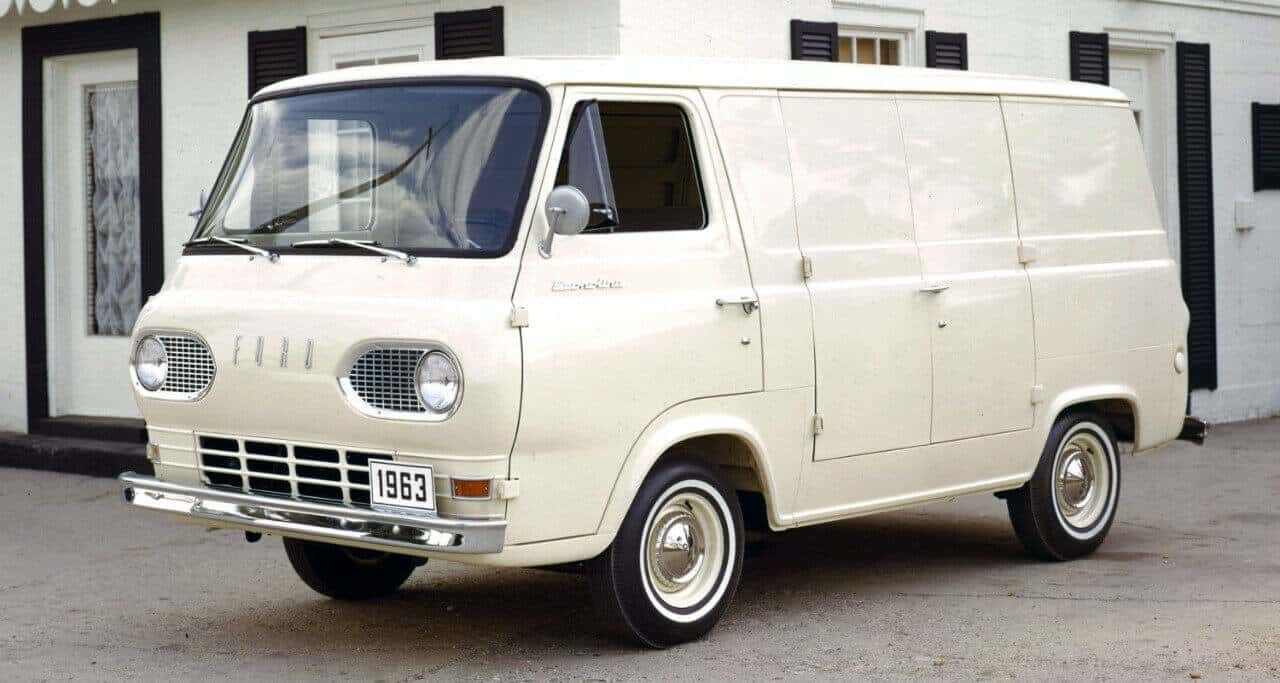 Celebrities can step aside – these famous Ford models have made their appearances on the big screen, and they've played as integral a role in the movies as the big-name actors and actresses. Discover some of the most famous Ford models that have co-starred in major films!
1955 Ford Lincoln Futura Concept Car
There's no vehicle more iconic than the Batmobile, and the fact that it was a Ford model that served as this thrill-seeker is all the better. The 1055 Ford Lincoln Futura Concept Car is exactly what we all imagined the Batmobile would be.
1963 Ford Econoline Custom Van: Scooby-Doo, Where Are You!
The Mystery Machine is perhaps one of the most recognizable vehicles on television, but did you know that it's a Ford model? That's right – the 1963 Ford Econoline Custom Van was used to portray the van as used in the cartoon.
1972 Ford Gran Torino
The Ford Gran Torino has been such a hit over the years that it even had a film named after it. Although Clint Eastwood graced the big screen, the 1972 Ford Gran Torino was the true star. The vehicle was marked by its mint coloring, sportsroof body style, and magnum 500 wheels.
1986 Ford LTD Crown Victoria: Men In Black
The Ford LTD Crown Victoria has long stood as a historic police car, and the 1983 model's appearance in Men In Black propelled its fame even further. The one in the movie, however, took on a life of its own with the push of a little red button.
1993 Ford Explorer: Jurassic Park
The Ford Explorer was released for the 1991 model year, but little did the automaker know that this model would have a future as an adventure vehicle chauffeuring people around a dinosaur theme park. With customized paint, a sunroof, and 90s-era infotainment screens installed, the 1993 Explorer certainly made a statement. Unfortunately, this famous Ford model didn't survive until the end of the movie, but it's still one we'll never forget.
Visit Beach Ford to Learn More!
If you would like to learn more about the famous Ford models that have made history, or if you want to see what the latest Ford lineup has in store, then visit Beach Ford today! Our team is happy to help in any way we can. Just give us a call before stopping by!