Tips for Driving Down a Steep Hill in Myrtle Beach?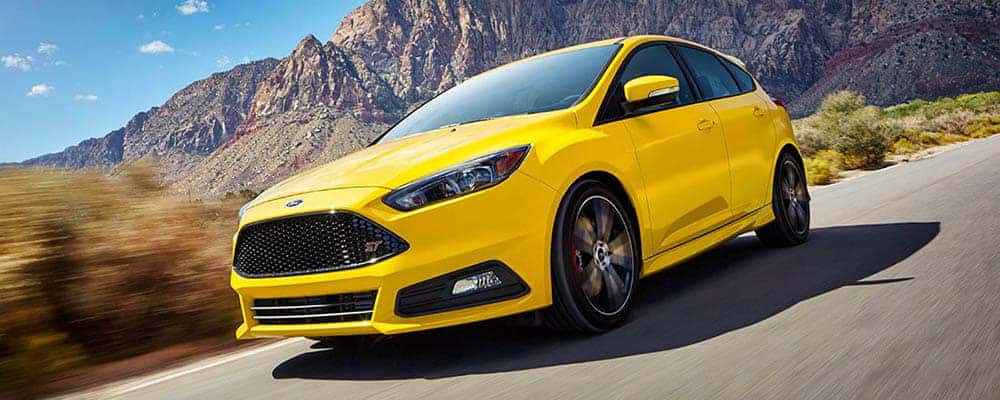 When navigating tough terrain, especially areas with steep hills, knowing the proper safety measures you need to take is important. Learn how to keep you and your passengers safe while driving on hills in your Ford F-150, especially through areas like Murrells Inlet.
Tips for Steep Hill Driving in Myrtle Beach
When driving downhill, it is very likely that your vehicle will begin to pick up speed. If you're hitting a steep path in Conway, remember to keep a few things in mind:
Be aware of your vehicle's condition. Have your vehicle checked out by an expert to ensure that the brakes, steering, and suspension of your Ford car, SUV, or truck are working properly. Driving in hilly areas is not recommended if any of these components are not functioning correctly.
Use a low gear to help slow your vehicle down. Even if you have one of the best cars for hilly areas or mountain driving, remember to choose the right drive mode for the conditions you encounter (if applicable).
Watch your speed. If you drive too fast, you may not have full control of your brakes, which could prevent you from stopping in time to avoid a collision.
Prevent engine overheating. Driving in mountainous areas for an extended period of time could cause your engine to overheat. In order to avoid this, try turning off the air conditioner and driving slower. If you notice your vehicle's engine is still getting warmer, pull over as soon as possible to give your vehicle a chance to rest.
Take a Mountain Drive in a Ford Crossover or SUV
Whether you are planning a mountain drive or you are simply visiting a hilly area, be sure to enjoy your journey in a Ford vehicle. Beach Ford has a great selection of models to choose from for hilly driving. Contact us to learn more!