2017 Ford F-150 vs. 2017 Chevrolet Silverado 1500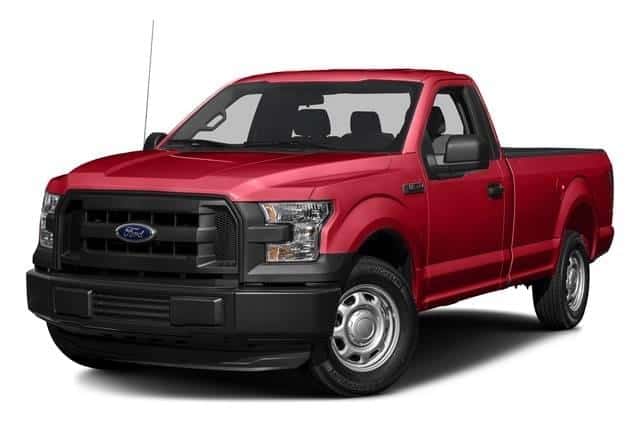 2017 Ford F-150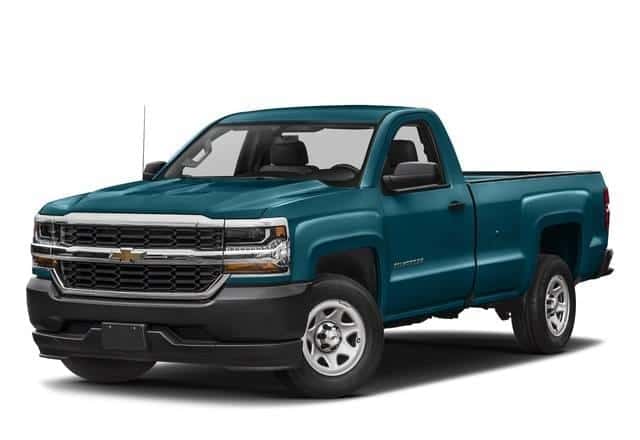 2017 Chevrolet Silverado 1500
Whether you're looking for a capable, confident work vehicle, a model that handles just as well on the road as it does off of it, or one that adequately accommodates you and your passengers, you most certainly want to explore the pickup truck segment. Here, the 2017 Ford F-150 and the 2017 Chevrolet Silverado 1500 are top competitors, as both have the might necessary to get the job done and the capacity for you and your family to head to Myrtle Beach for the weekend. However, only one covers all of your driving demands, and that is the Ford F-150. See how the two compare to find out why.
Efficiency
Just because you select a pickup truck doesn't mean that you have to compromise your efforts to go green. In fact, the 2017 F-150 allows you to go longer between fill ups, thanks to the EPA-estimated 25 mpg highway achieved by its V6 engine. The 2017 Silverado 1500, on the other hand, has a gas/ethanol V6 that only manages 24 mpg highway. That might seem like a significant difference, but it's one you'll certainly notice when you set out from Murrell's Inlet to reach a faraway job site.
Maximum Towing Capacity
Efficiency isn't the only thing you crave from your pickup. Surely towing capacities will play a major factor in your selection, which is why the 2017 Ford F-150's utility is so remarkable. The F-150 has the ability to tow a maximum of 10,500 pounds, and that means you can bring just about anything along for whatever trip you take. Meanwhile, the 2017 Chevrolet Silverado 1500's towing capacity tops out at 9.400 pounds, and that could mean sacrificing what you hitch to the rear of your truck. There's clearly no competition—the Ford F-150 serves you better in this regard.
What's more, the 2017 Ford F-150 comes fitted with the necessary towing equipment from the start of the lineup. The introductory XL trim boasts trailer sway control and pre-wired trailer connections, neither of which are standard on the 2017 Chevrolet Silverado 1500's first model, the Work Truck.
Learn More About the 2017 Ford F-150
If you agree that the 2017 Ford F-150 can handle your jobs around Conway and Florence better than the 2017 Chevrolet Silverado 1500, then it's time to get in touch with Beach Ford. At our dealership, you'll find the latest Ford F-150 in a variety of trims, colors, and configurations, so that you can adjust your pickup truck to your exact specifications. Our team looks forward to working with you!