2013 Ford Model Information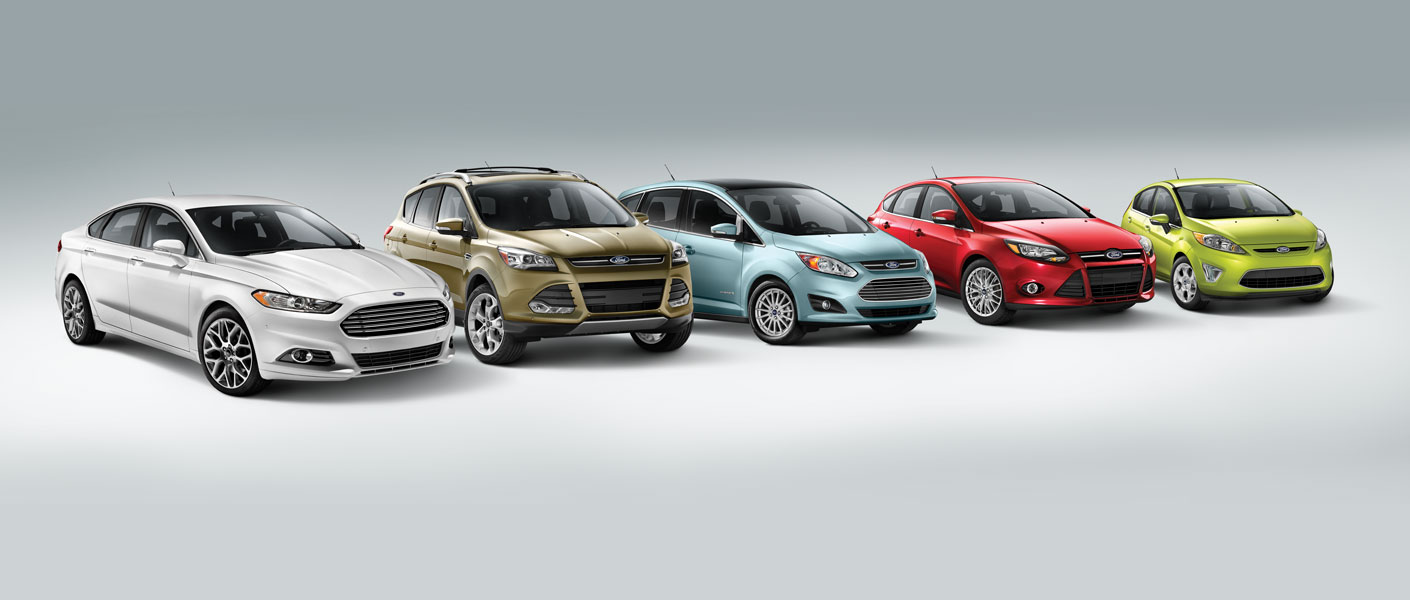 Ford Motor Company has been manufacturing incredible automobiles for over a hundred years and they are now the most recognized American auto brand in the world. With Ford's incredible automobile designs and their long list of great models to choose from it's easy to see why car shoppers buy Ford models. The 2013 Ford models in Myrtle Beach, SC continue Ford's legacy by delivering the most innovative technologies and the greatest designs in the auto industry. Here is a list of some of the great 2013 Ford models that are on the new car lot at Beach Ford in Myrtle Beach, SC. You can learn more about any of these great 2013 Ford models by clicking on the links below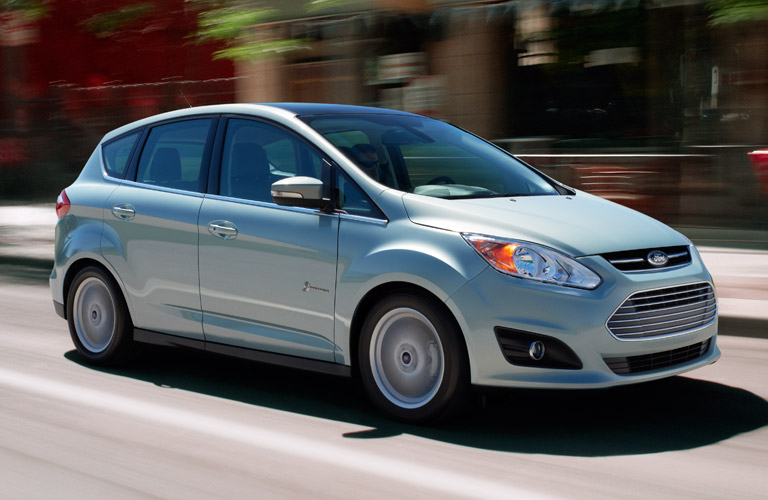 2013 Ford C-Max
The 2013 Ford C-Max Hybrid is a five passenger hybrid vehicle that makes for a great alternative to those boring crossovers, minivans and wagons. The C-Max's incredible fuel economy and impressive performance makes it even more appealing. The EPA estimated fuel economy of the 2013 Ford C-Max Hybrid is 47 mpg city/highway/combined making it one of the most fuel efficient hybrids in the auto industry.
2013 Ford C-Max
View Inventory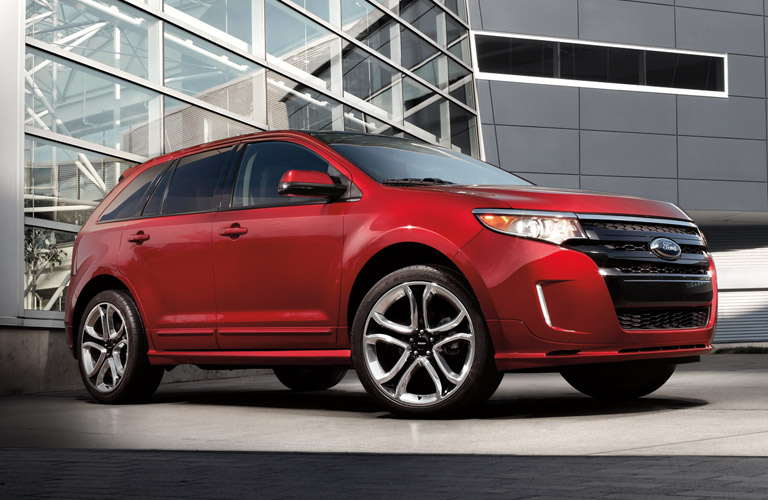 2013 Ford Edge
The 2013 Ford Edge is the best choice for car shoppers that are looking for a midsize crossover or SUV. The popularity of the 2013 Ford Edge comes from its great looking interior, high-tech features and great performance. If you are looking for an SUV that has incredible fuel economy and delivers great driving dynamics than the 2013 Ford Edge is going to be perfect for you.
2013 Ford Edge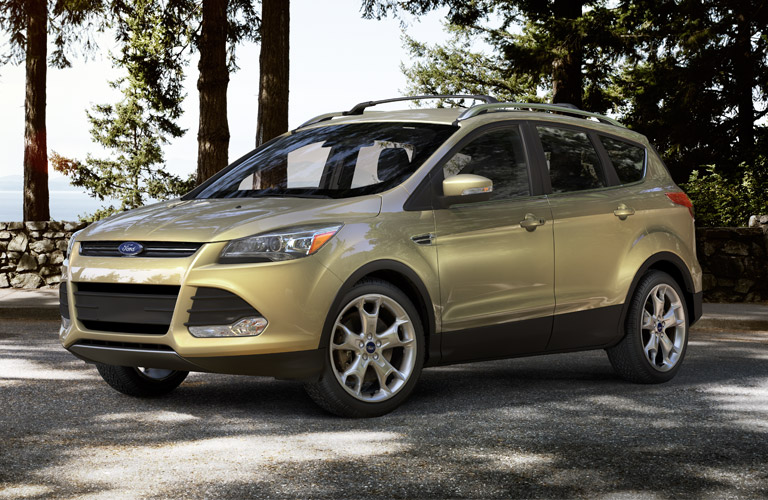 2013 Ford Escape
The 2013 Ford Escape is loaded with all of the features and power that you are looking for in an SUV. Thanks to its athletic driving, incredible fuel economy and great interior, the 2013 Ford Escape is quickly becoming the most popular SUV in its segment.
2013 Ford Escape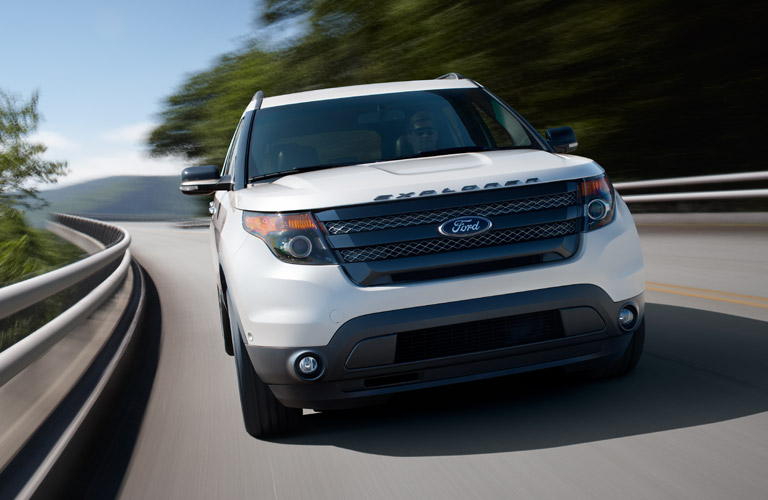 2013 Ford Explorer
The 2013 Ford Explorer is one of the most versatile and capable SUV's on the market today. With its 7-passenger seating, incredible safety scores and high-class interior cabin, the 2013 Ford Explorer is becoming the top pick for a family SUV.
2013 Ford Explorer
View Inventory
2013 Ford F-150
The 2013 Ford F-150 has long been America's number one choice for a pickup truck. With its extensive list of standard and optional features, incredible towing and hauling capacity it's no wonder that it's the best truck in America. The 2013 Ford F-150 comes in so many trim levels that you are sure to find exactly what you need.
2013 Ford F-150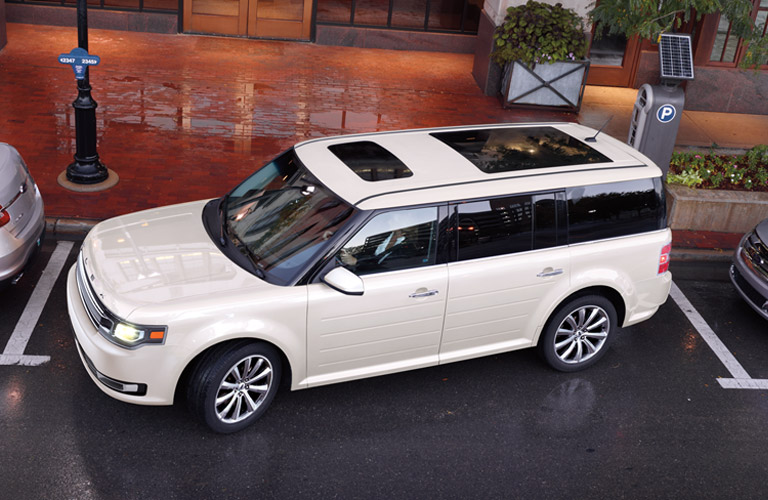 2013 Ford Flex
The 2013 Ford Flex offers car shoppers style, versatility and 7-passenger seating. The iconic 2013 Ford Flex gives you as much space as the classic minivan but looks a lot cooler while doing so. You also will find the Ford Flex loaded with standard features and innovative technology that helps set it apart from its competitors.
2013 Ford Flex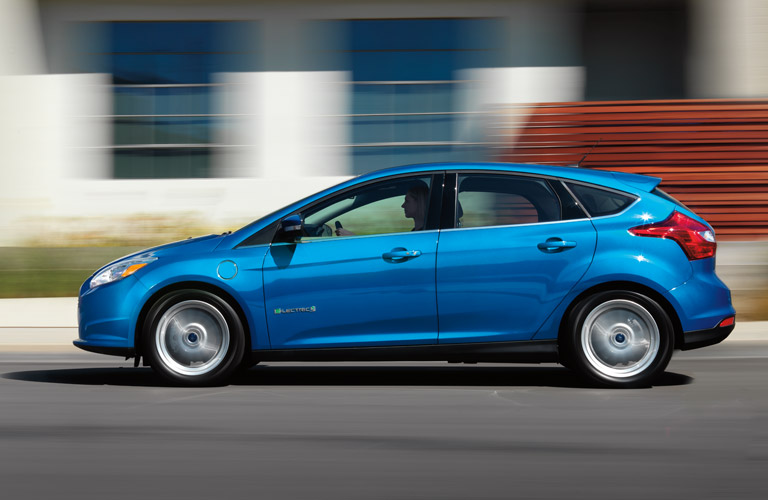 2013 Ford Focus
The 2013 Ford Focus stands out in its segment as the best option for a new car. The Ford Focus will impress with is performance, value and versatility along with its upscale features and high-tech options. If you are looking for a fun car to drive that has it all then look no further, the 2013 Ford Focus is the car that you've been waiting for.
2013 Ford Focus
View Inventory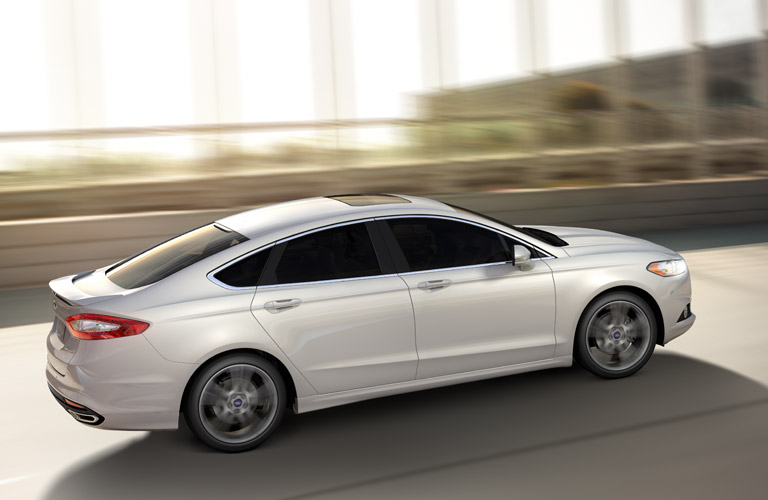 2013 Ford Fusion
The 2013 Ford Fusion gives consumers a great option when searching for a midsize sedan. Its stylish exterior matches well with its gorgeous interior and its performance and fuel economy are as good as it gets. Sharp handling and advanced safety technology along with incredible new safety features is what really set itself apart from the pack.
2013 Ford Fusion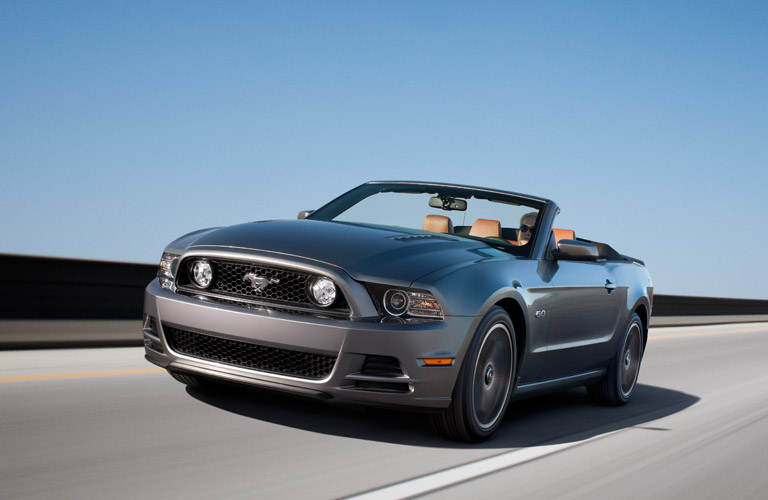 2013 Ford Mustang
The 2013 Ford Mustang continues its legacy as the top American muscle car and one of the best values when looking for a sports car that offers power and performance at an affordable price. The 2013 Ford Mustang has received many new upgrades helping it further enhance its iconic appearance and driving capabilities.
2013 Ford Mustang